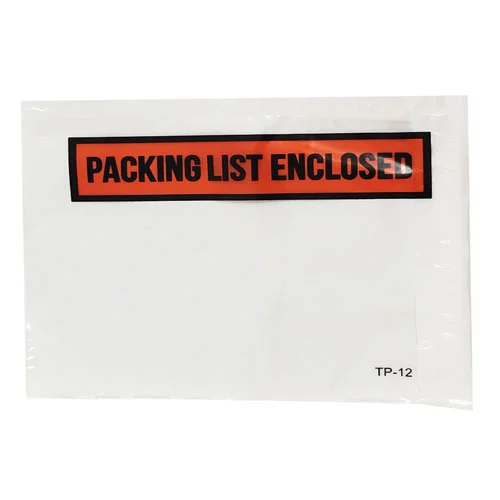 Poly Bubble Mailer Padded Envelope (14.25" x 20")
This bubble mailer is a mailer bag with strong polyethylene laminated to 3/16" air bubble for packaging items. Measuring 14.25" x 20", the poly bubble mailer has a tamper proof self-seal on the top edge giving the envelope that tamper-proof feature and cannot be opened unless it is destroyed.

Also, the envelope is push-proof and moisture-proof, has a seamless bottom for maximum strength and smooth side seams. Also on it is an extra 1 ½" self-seal flap to make packaging and closure easy which guarantees a secure seal always.
 
Kraft Bubble Mailers
The Kraft bubble mailer is a low cost, ideal, high efficient source for residential and commercial mailing or shipping tasks. The major component that makes this bubble mailer effective is savings and because of the featherweight construction, they can be used for shipping items either via first class mail or priority mail at a lower cost. Another benefit is that this mailer adds more savings to a user's account due to its durability.

The bubble cushioning protects the items regardless if the packages are stacked upon, tossed and bounced. However, a supportive packaging device that can amass these regularities might be needed to prevent any form of damaging from occurring.

The exterior Kraft paper has a bright yellow look which attracts attention, retains a standard uniformity and a label can be placed on it. These days, companies prefer to print their logos on these mailers in order to promote their brand. If you are the one shipping out several items on a daily basis, this bubble mailer gives you an added advantage because it is a great tool.
 
Copper-printing Customized Kraft Postal Bag
The copper-printing customized Kraft postal bag is made from craft paper that has bubble linings that serve as cushioning for items it is used to package. The cushioning provided by the bubble linings is superb and also provides surface protection while the Kraft postal bag has a self-adhesive tape for sealing of the bag. Its lightweight makes it easy to be moved about and aids postage savings. Another advantage of the Kraft postal bag is that it can be reused which is another way to contribute to postage savings; the postal bag is a multi-purpose one for packaging and mailing.

Features of this mailer include self-seal adhesive on its flap which makes it easy and quick to use, water, wear and tear resistant which prevents items packed in it from damaging.
 
White Kraft Bubble Padded Envelope
This Kraft padded envelope is of premium quality and lightweight for postal savings of which it has a seamless bottom with an additional cushioning protection. To save labor, the self-seal is available which eliminates the need for tape or staples. This envelope is water and tear resistant, and also secures your package, therefore you have nothing to fear when sending items from one place to another. It has internal dimensions of 160 mm x 230 mm and external dimensions of 180 mm x 230 mm.