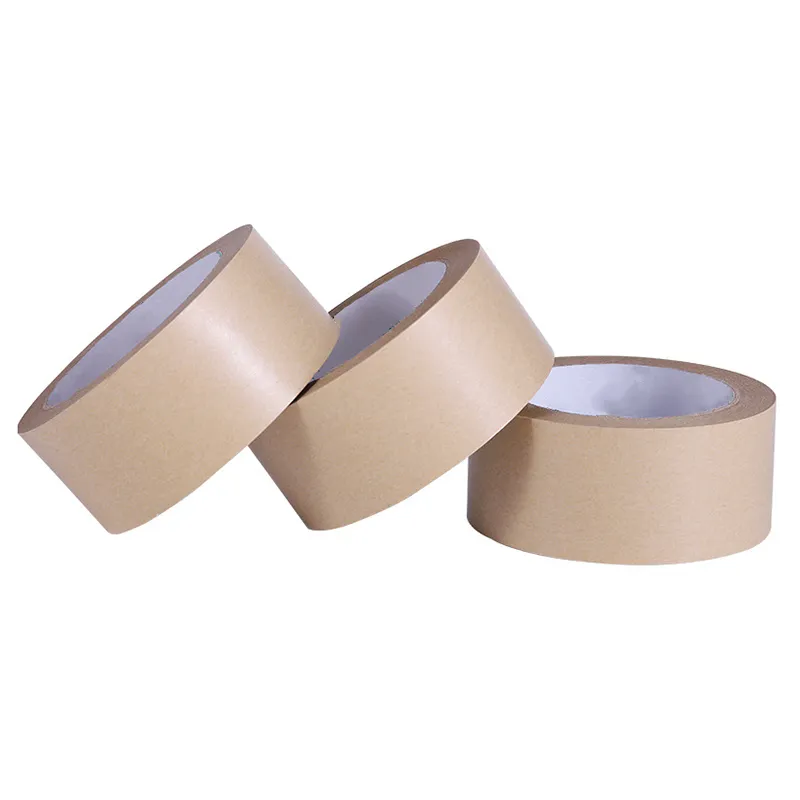 Packaging methods over the years have undergone a revolution over the years with better innovation. Dave Nelson is a packaging engineer at FedEx, who has the unusual job of trying to break things, along with testing and redesigning protection packaging for express for cost-effective protection of content. He explained a couple of harms faced by packages before they are being sent to customers to make sure packaging for express service is properly handled.
Here are a few of them below:
Vibrations – Aircraft, trucks and conveyor belts usually vibrate packages which result in various problems such as edges coming apart, soft surfaces rubbing on dust, unplugging of components, loosening of screws and opening of jars.
Dropping – There must be a cushion in packages so that their contents pass the shock-test impact.
Air pressure – Whenever packages go through elevation changes wither by air shipment or from ground transit from low to high elevation, they undergo changes in pressure yielding unusual results.
Compression – Packages should be able to withstand pressure coming from top and sides whenever loads shift.
Temperature – Dramatic temperature fluctuations can be caused by various factors such as destination, mode of transport, geography and season.
To Save Money, Consult Early – If you are sending a package and you want proper protection packaging for express service, then it is pertinent to contact your shipper provider early enough. Also, before paying for packaging materials, determining price points, paying for shipping rates and other stuff that will conversely affect your profit margin, a packaging engineer or account executive should be consulted. Apart from those, Nelson advises that the following money-saving tips on packaging for express service should be observed:
Plan ahead – Factors such as oversize charges, dimensional weight, special handling and others have their own effect on shipping costs of your product. Oversize charges and dimensional weight have to do with the package size, therefore, if you have a product you are developing, you should consult with a shipping engineer because of minor changes that can help reduce the shipping charges.
Cushioning is vital – Ensure to understand and protect the most fragile part of the product being shipped. If you are sending multiple products in the same box, make use of compartments, split shipments, an organization of products in the box and box-in-a-box packaging. This helps lessen the cost and damages.
Use quality packing materials – Things like packing tape, cushioning and quality of the box mean a lot. Reusing of boxes is allowed but you should inspect and re-tape them.
Pack your products professionally – This would definitely help prevent damaged goods and unhappy customers.
Monitor and adjust – Tacking your shipping costs and damage rates, then revisit all of the processes you employed to see how you can improve on your protection packaging for express. Proper monitoring of your product cycle can help you improve the outcome.
High-quality security bags from FQ Packaging:
packing slip enclosed envelopes
tamper resistant bags
tamper proof security tape
colored poly bags for shipping
self seal bubble mailers
There are several risks involved in packaging and therefore, you should plan and work on them cost-effectively. The goal is minimizing risks on products while making sure that the customer is satisfied.