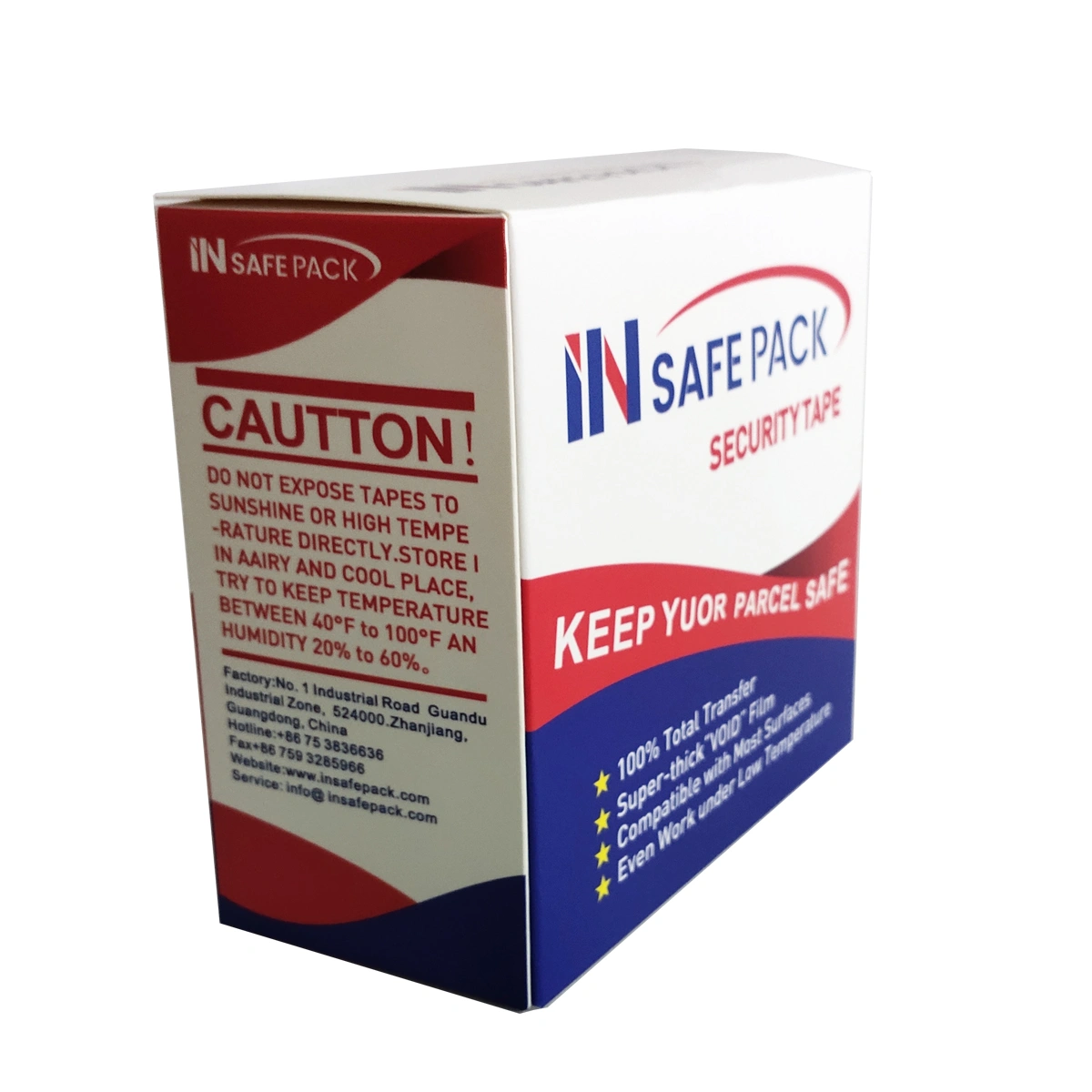 There are several bags that can be used for packaging made from durable materials and can withstand the stress of mailing or delivery. The durability of the bags totally depend on the materials used to produce them and this determines the purpose to be used for. Listed below are a few packaging bags used in the packaging industry today:
 
Custom Courier Mailing Bags
These kinds of custom mailing bags are designed to be beautiful mailers for online mailing and packaging. Made by a company that produces several custom poly mailers that satisfy the demand of consumers accurately. There are several options such as returnable poly mailers, custom hot stamping milers, reusable poly mailers, custom poly mailers, etc.

If there is need to customize the size, be it extra-large or extra small mailing bags, it can be done. Every custom-made product involves several production variables.

The notable features are outstanding tear strength, 100% opacity film, non-slip 3 layers co-ex material as well as self-sealing that has permanents tape and anti-static release liner. You get to choose from various options such as outer/inner customized color, additional pouches for documents, double tape for second using, white write on a panel for address, etc.

These custom mailing bags are used for a courier company, sending parcels, logistics, express delivery, confidential documents. They are also ideal for catalog shopping, online shopping or even TV shopping companies. It can also be used to transfer of important and confidential documents.
 
White Plastic T-Shirt Bags (small size)
This t-shirt bag is a very versatile and economical approach to every consumer's bagging needs. It is very durable and made of high-density polyethylene plastic (HDPE). This bag has a measurement of 18" x 8" x 30", and can hold all large and bulky purchases made by customers. Be it grocery or retail, with their handles, these plastic bags can be used for almost any purchase because they can be easily held and are very durable.
 
Clear Plastic T-Shirt Bags (Medium size)
These t-shirt bags are economical and economical being a very popular bag. The measurement of the t-shirt bag is 11.5" x 6" x 21" which is a perfect size for bagging normal items like trinkets, groceries, gifts, etc. This bag is also quick and accessible, and regardless of what they are used for, they can be used for any type of purchase.
 
Plain Co-extruded Poly Mailer
This co-extruded poly mailer is made from virgin LDPE with a double or triple layer co-extruded film which helps prevents a breach of the bag. Having a self-adhesive tamper-proof seal, this co-extruded mailer is suitable for the post office, express company, and wholesale packaging use. It is of high quality and is competitive in pricing. Other features are: effective thickness, hot melt adhesive, comes in various colors and designs, bar coding and logo printing are acceptable, etc.

It can be ordered with the surface being plain or printed with its color and size to be customized.