Zhanjiang Fengqi Plastic Products Co., LTD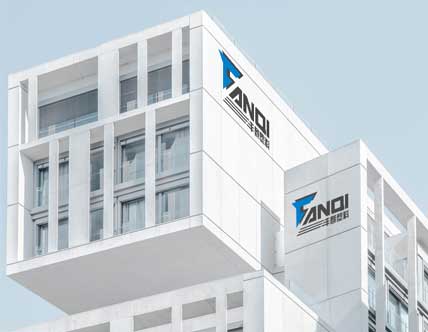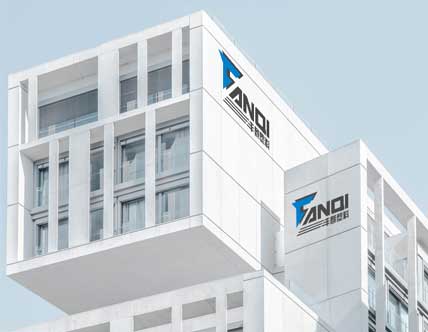 As one of the tamper evident bags manufacturers, our company has shown its worth in this very competitive sector due to theefforts and rigorous inputs from the professionals who have contributed immensely to its growth. These people have a very vast knowledge of the market trends and scenario allowing them gets reliable link-ups with vendors for us. Also, we have some of the best-qualified quality and packaging experts, who have taken responsibility to ensure we make zero-defect products as well as safe and on-timedelivery of the packaging materials.

One of our main goals is that we focus on providing customers with the best tamper proof bags solutions and so far we have produced several thousands of imaginative tamper evident products which have improved on safety, tamper proof security and productivity of the people, facilities, and systems all over the world.

We have an aggressive and ongoing research and development program which is to ensure that that FENGQI becomes a world leader in the packaging and security bags industry. This has led to our security packaging systems gain worldwide recognition from major banks, retailers, armored car carriers, police departments, medical institutions, casinos, and many others. Today, FENGQI is headquartered at a 100,000 square foot state-of-the-art facility housing the industry's largest production capacity for tamper evident security packaging.

From the initial step, we take our customers by the hand regardless of what they want, be it creating and designing a new product or just generating a new look. We can authoritatively say we create products according to the specifications given by individual customers with so much emphasis on quality.
Our Strengths

The range of security packaging systems we offer is known for various reasons. They are all made from the best materials under the supervision of the best professionals in the field.

Such reasons are:

Wide Client base
Prompt delivery
Competitive price
Tends and customer requirements
Professionals with much experience and vast knowledge of the market
Quality control methods that are strictly adhered to
Business practices that are totally ethical

Come to quote our high-quality tamper evident bag, packing list envelopes, tamper evident tape, mailing bags, andbubble mailer.

Our Vision

To provide the best security packaging systems for every client.
To create new innovation from technological advancement and providing best tamper proof solutions.
Company Name:
Zhanjiang Fengqi Plastic Products Co., LTD
Location:
Guandu Industrial Park, Potou Town, Zhanjiang City, Guangdong Province